Our Culture
Integrity ---- We do what we promised.
Concentration ---- Concentrated on only one product sulfolane for 18 years, made it perfect.
Particulars ---- Pay attention to particulars as it decides success or failure.
Innovation ---- Keep on innovation on our technology, quality and service.
Team work ---- Take employees as our family members;
Work closely with agents & distributors;
Cooperate with all suppliers and customers based on mutual understanding
and benefits.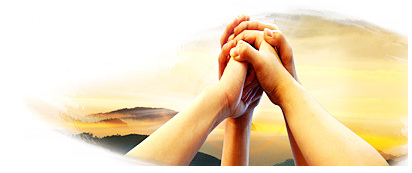 Contact us
Tel: +86-419-2313380
+86-419-2313381
+86-419-2313382
Fax : +86-419-2313289
Email: ghhg@china-lgh.com